About Us
Gestamp is an international group dedicated to the design, development and manufacture of metal automotive components. The Group specializes in developing innovatively designed products to achieve increasingly safer and lighter vehicles, thereby reducing energy consumption and environmental impact.
Gestamp was founded in 1997 with the goal of being a global supplier with a focus on technology. Since that time, Gestamp has grown steadily, progressively adding new products and technologies. This has made us leaders in the design and manufacture of automotive components and one of the leading manufacturers in the automotive industry worldwide.
In Gestamp growth and constancy are our specialty. Our challenge is to position ourselves at the forefront of innovation in the automotive sector. That is why we make every effort to research and develop breakthrough technologies.
Our Vision
To be the most renowned automotive supplier for our ability to adapt our business to create value for the customer, while maintaining sustainable economic and social development.
Products
We offer our clients an extensive product range, primarily produced from steel, which are integrated into vehicle bodies, thus defining their structure.
We center our business on the following main lines of products:
-Metal components for vehicle bodies
-Chassis
-Mechanisms
Technology
Since we were founded in 1997, we have had an ongoing commitment to incorporate new technologies into our manufacturing processes and to develop traditional technologies. We started off as a company based solely on cold stamping small parts and we have become a company based on multiple technologies.
Our manufacturing is done using a large portfolio of technologies and capabilities all along the value chain, including:
-Wide range of forming technologies, forming, hydroforming, in addition to the full range of cold forming processes
-Hot stamping
-Advanced assembly technologies such as remote-control laser welding
-Finishing technologies such as powder coating and cataphoresis
-In-house capabilities for manufacturing tooling and tools
R & D
For us the R & D is a priority. We believe that innovation is a key factor for success through differentiating our products and services.
When designing and manufacturing our products, we work closely with automobile manufacturers from the early stages of development up to final production. Besides allowing us to meet their expectations in terms of current products, this collaboration makes it easier to jointly develop body related concepts and technologies for the future.
During the process of conception, design and production of a product, we focus on reducing weight and increasing passive safety, as well as on comfort, durability, recyclability at the end of its useful life and quality, which are manufacturers' main demands today.
These demands entail an increasing use of high-strenght steels, and have made hot stamping a key technology for the industry.
Gestamp's Badges
2 / 12 Badges Achieved

Members who have attended workshops on inclusion in the workplace and improving workplace mental health gain the inclusivity badge. To learn more about becoming a member of the Made in Group inclusivity campaign visit www.madeequal.com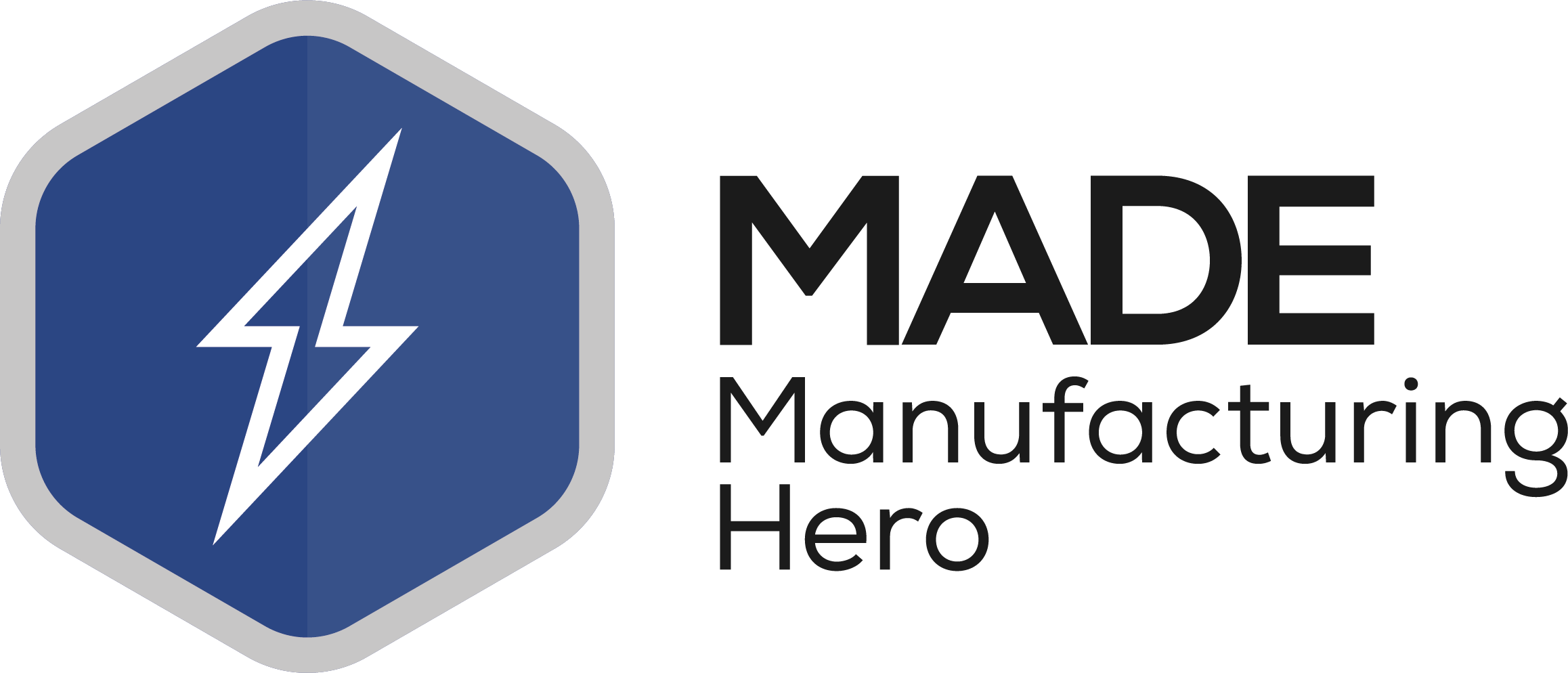 Awarded to members that have made an exceptional achievement, which includes some social good. These awards are chosen by the Made in Group directors.
Awarded to participants in the Made Futures virtual careers week – both exhibitors and speakers.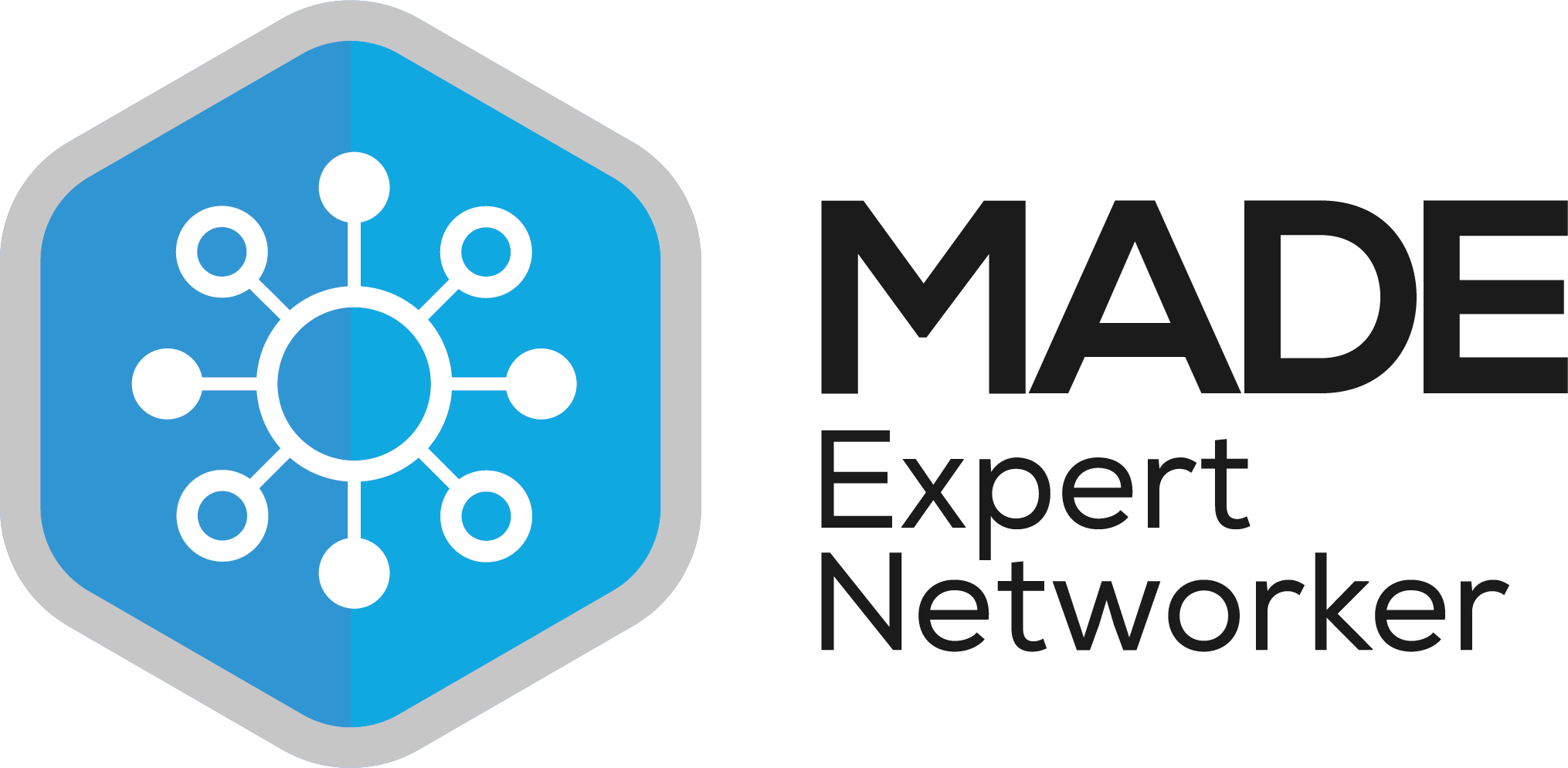 Awarded to members who have attend at least 6+ networking events in a year (starting from 2021).
Awarded to the first 100 members of the Made in Group.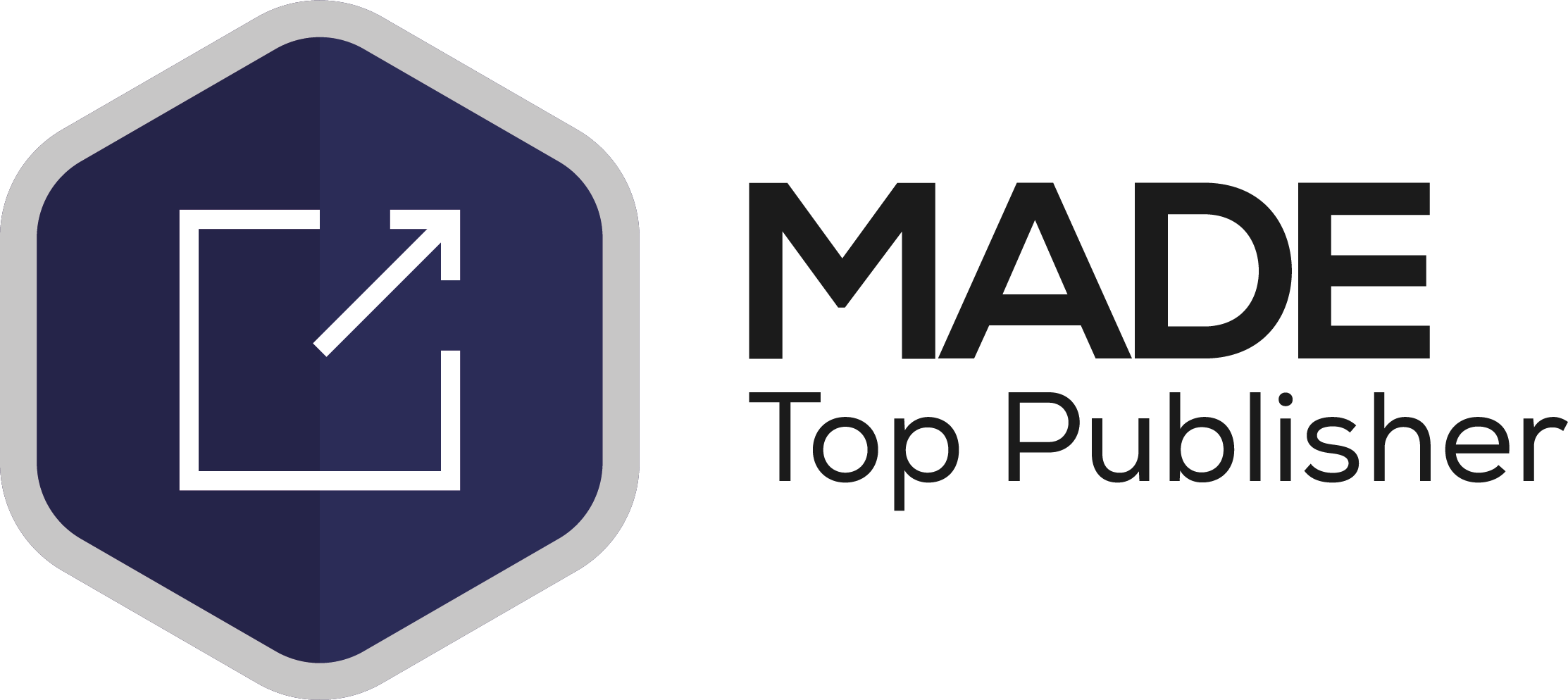 Awarded to members that publish at least 6+ articles in a year (starting from 2021).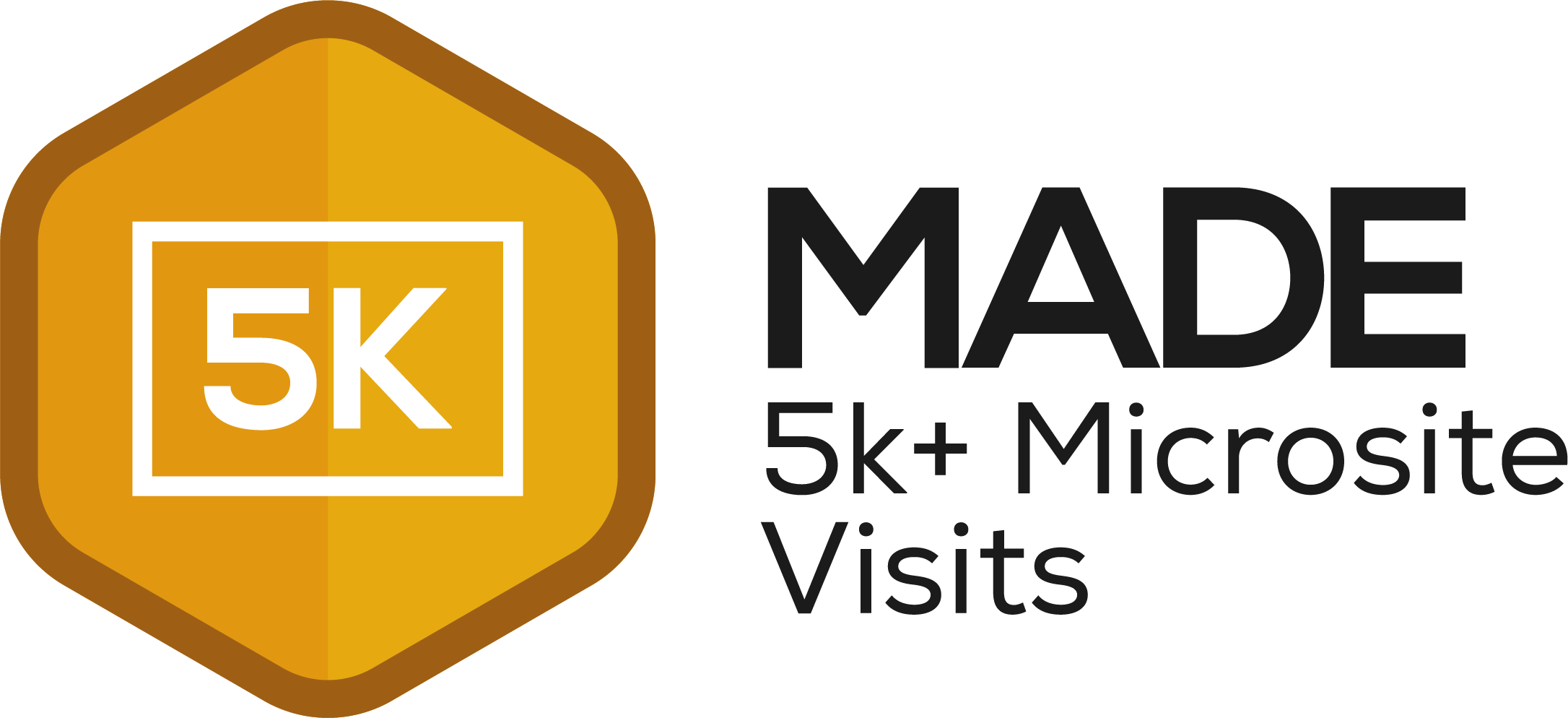 Members who have had at least 5k+ visits to their microsite.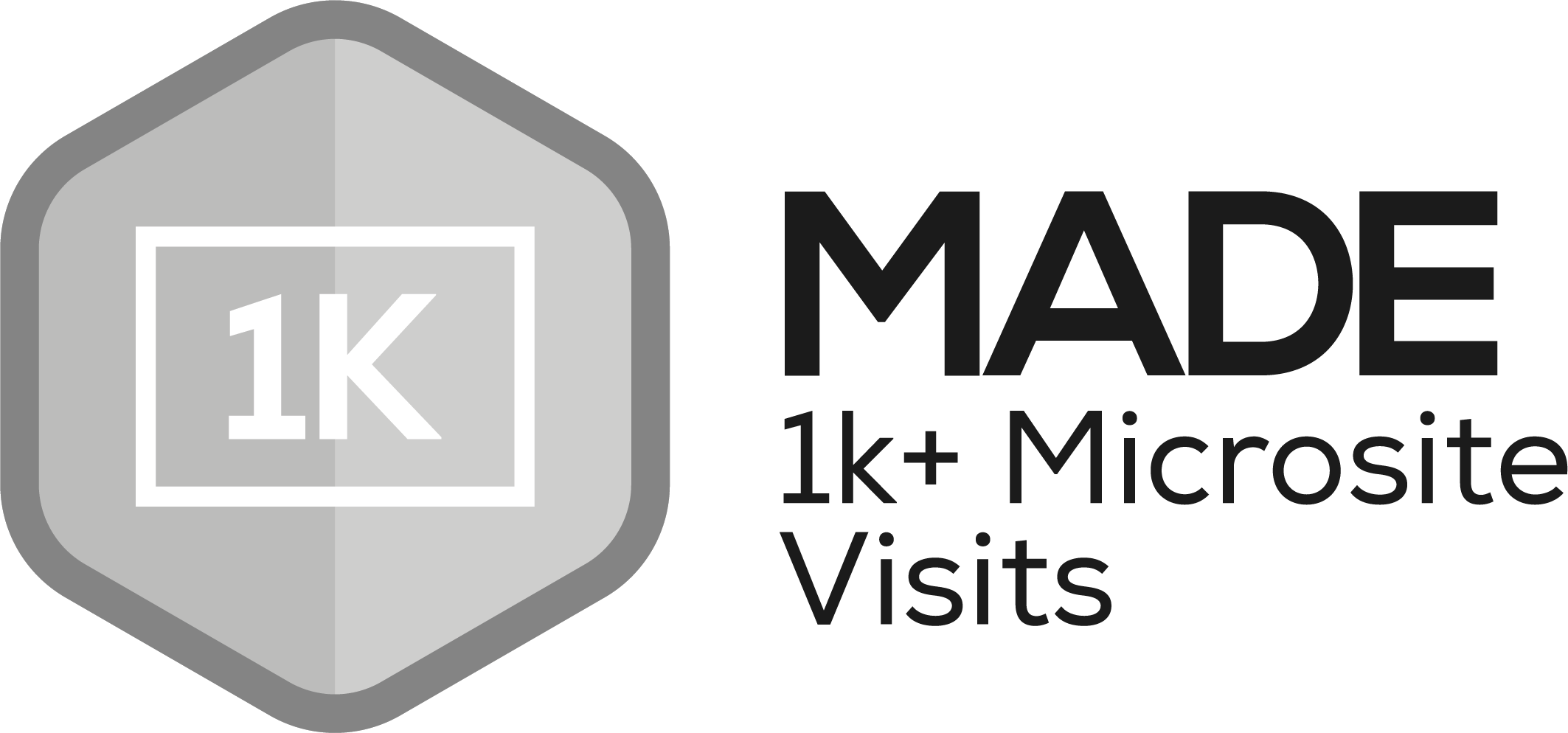 Members who have had at least 1k+ visitors to their microsite.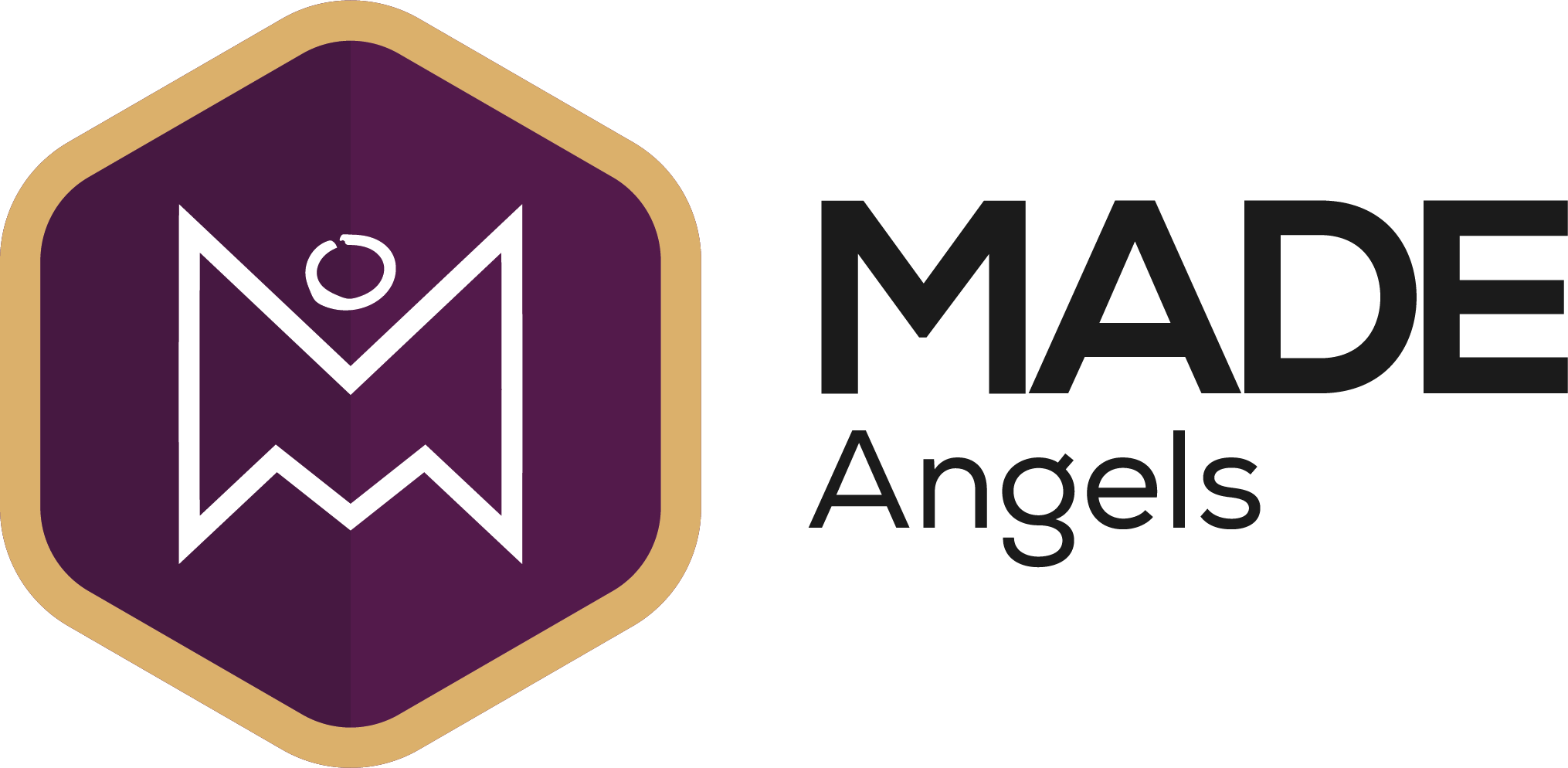 Awarded to members of the Made Angels investor network (this group meet up once a quarter).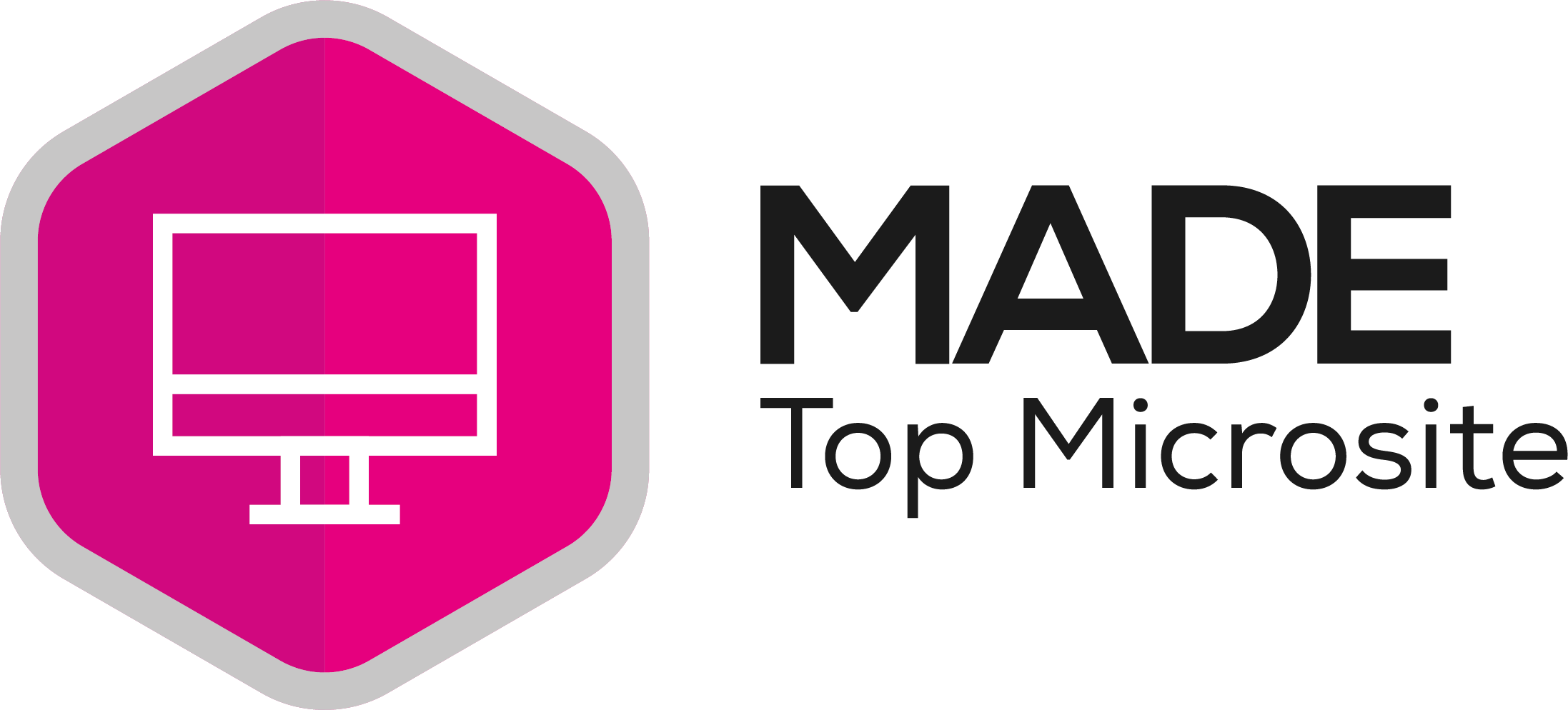 Awarded to all of the members that appear in the top #MicrositeOfTheDay post, as chosen by the digital communications team.
Awarded for completing your first article and publishing to the Made platform.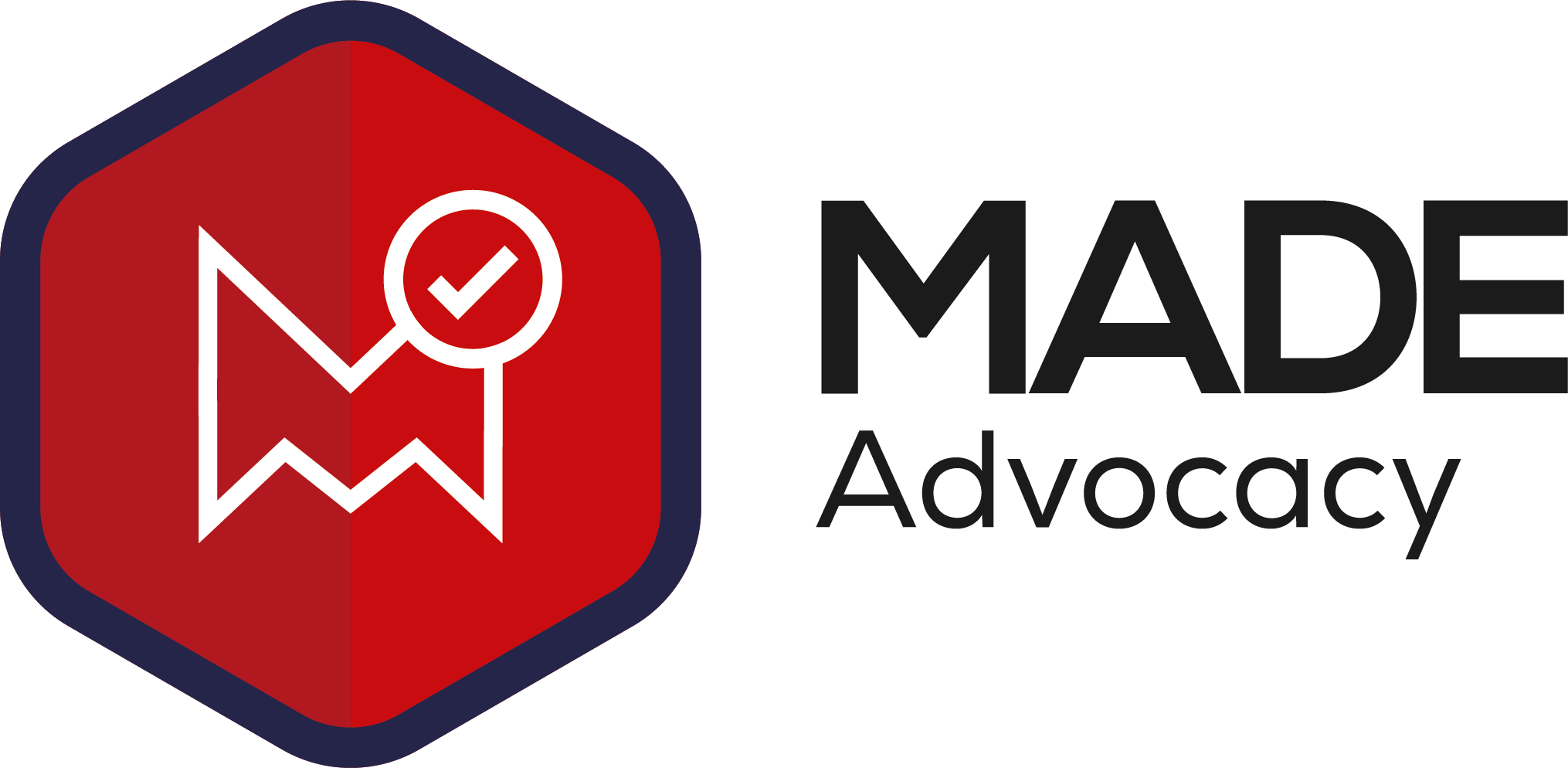 Awarded to members who have a "Member of Made" logo on their main company website, with a link going back to their microsite.
Learn More About Gestamp
Watch Our Video